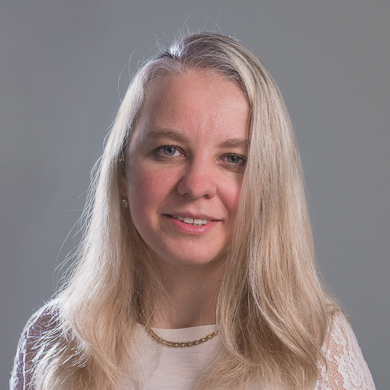 Senior Lecturer
Ing. Lucie Macurová, Ph.D.
Department of Industrial Engineering and Information Systems
E-mail:
macurova@utb.cz
TEL: +420 576 032 510
Office:
U2/508
Author identifiers
Lucie Macurová focuses mainly on production management and organization, methods of industrial engineering, logistics, material and information flow management, and follow-up production processes. The results of his scientific work are presented at national and international conferences (27 papers) or in domestic and foreign Scientific Journals. She participated in the solution of the innovation voucher "Innovation of Molded Polypropylene Packaging by Innovation and Stabilization of Production and Support Processes" at greiner packaging Slušovice as the principal investigator, two OPVK projects, two OPVVV projects and one UTB internal grant project.
---
Teaching
Consulting hours
Thursday 10:00am - 12:00am
---
Curriculum vitae
Education
2003 – 02/2008: Tomas Bata University in Zlín, Faculty of Management and Economics, doctoral studies
1998 - 2003: Tomas Bata University in Zlin, Faculty of Management and Economics, Masters degree
1994-1998: SPŠ Zlín
Process of employment
03/2008 – present: Tomas Bata University in Zlín, Faculty of Management and Economics, Department od Industrial Engineering and Information Systems, Senior Lecturer
09/2006 – 02/2008: Tomas Bata University in Zlín, Faculty of Management and Economics, Department od Industrial Engineering and Information Systems, Assistant
---
Creative activities
Publications
Project outputs