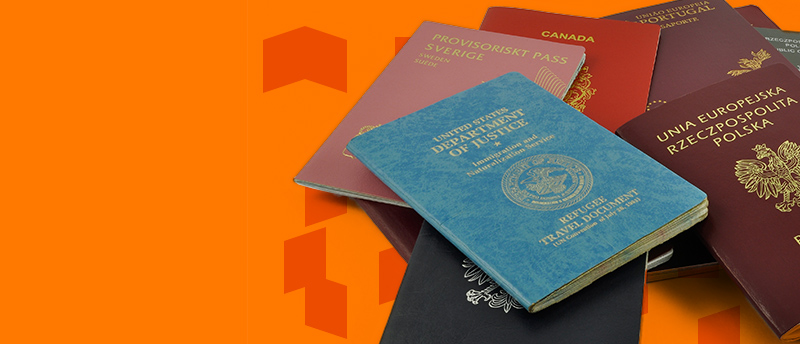 Take Part in Erasmus Trainee Programme in Summer
What are your plans this summer? What about doing a traineeship funded by the Erasmus programme?
Did you know that the Erasmus+ programme provides funding for traineeships done abroad (EU member countries, EEA countries + Turkey and Macedonia)? More information about funding and about requirements to be met is available here. The minimum length of a traineeship abroad is 2 months. Interested? Please contact the International Office or your faculty coordinator.
Internship offers and inspiration.