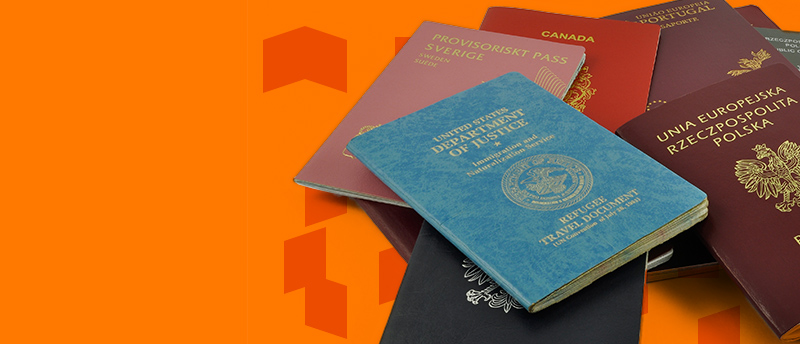 Study Stays and Internships Abroad 2019/2020
Additional Admissions Procedure
We announce the additional admissions procedure for study stays and internships abroad within the framework of Erasmus+ and Freemover programmes for the academic year 2019/2020.
Application deadline:
– for exchange stays in WS 2019/2020 by 11 April 2019
– for exchange stays in SS 2019/2020 by 31 May 2019

Application Form
Information
Erasmus+ partner universities, List of available Eramus+ destinations
Freemover partner universities
We cordially invite you to attend another edition of the International Festival, which will take place at Rectorate (building U13) on the 9th of April 2019. You will learn something new about opportunities to travel and study abroad, have an opportunity to taste traditional food from all over the world. You can expect varied program, filled with lectures, quizzes, workshops and competitions.
International Exchange Coordinator
E-mail: international-exchange@fame.utb.cz
Tel.: +420 576 032 527
Office: U2/201