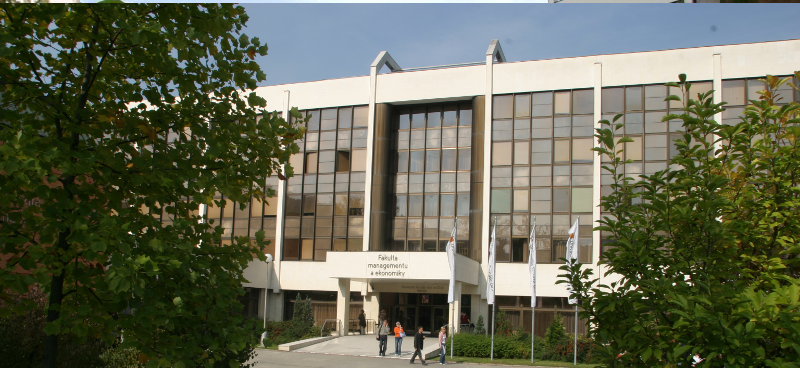 New Course Unit in Business Academy Has Been Introduced at the FaME
From this academic year, TBU students have the opportunity to select a new course unit entitled "Business Academy" taught at the Faculty of Management and Economics. Its goal is to equip students with theoretical knowledge as well as with practical skills in the sphere of business.
At present, approximately 50 students attend the course unit. Besides academic staff, classes are held also by experts from the sphere of business and industry. Students also have the opportunity to participate in a number of excursions and meet various businessmen.