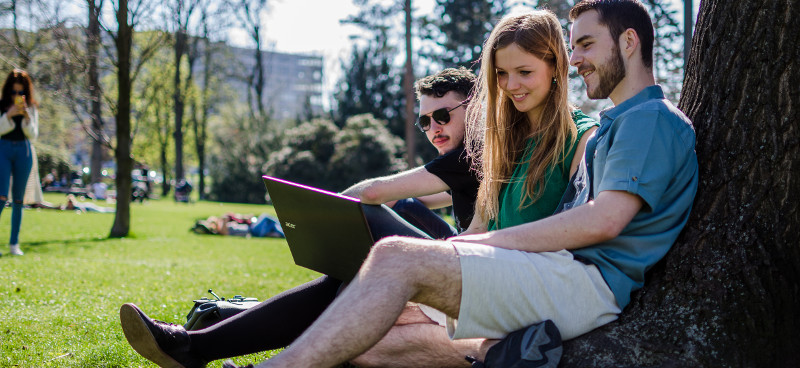 Evaluation of the Summer Semester
18. May 2020
Dear students, on Monday 18 May, the process of the evaluation of the quality of classes will be initiated. The process will run for five weeks, until Sunday 21 June 2020, and the questions will be partly related to the current extraordinary situation.
The results of your evaluation will be a valuable feedback opportunity for us to adopt appropriate measures and mechanisms, should this situation happen again in the future.
In the past, we have noted comments that some questions regarding course units cannot be evaluated. Therefore, please do not complete the assessment where it is irrelevant, and use the opportunity to write your comments regarding the overall evaluation of the semester.
Of course, it took some time to fine-tune the system of online classes and self-study. Please take it into account.
We greatly appreciate your assessment and comments; we pay close attention to them and analyse them carefully.
To evaluate the classes please log in to the portal at stag.utb.cz/portal.