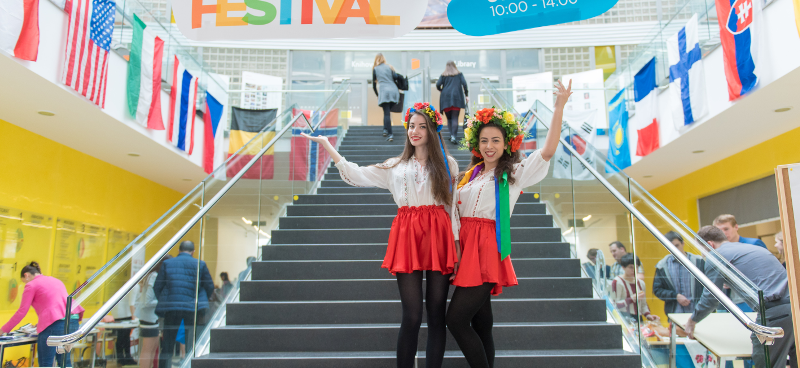 Summer Schools at TBU!
Every year, Tomas Bata University in Zlín offers a wide range of summer school courses. Relevant information is possible to find online here: http://summerschools.utb.cz/
TBU Summer Schools 2018 are intensive short courses accompanied by interesting supporting events organised at Tomas Bata University in Zlín, Czech Republic. Participants from all over the world can choose from a wide range of courses in different fields. Within two challenging and exciting weeks, participants gain valuable knowledge, focusing on current issues and modern trends but also have fun in a multicultural environment.
All courses take place from 13 to 24 August 2018, and so participants can choose to participate in one of the courses only.
Do you have any questions regarding TBU Summer Schools? Please contact us via: summerschools@utb.cz